Exchange listing
to be announced
4.3/5
4.8/5
3.9/5
4.1/5
About
What is Cryptocurrency
Crypto ICO aims to disrupt the cryptotrading industry by lowering the barrier
to creating algorithmic trading models.
A chain
of trust, in form of blocks!
Cryptocurrency or digital currency are commercial systems that allow customers to trade cryptocurrencies or digital currencies for other assets in an anonymous and decentralized manner.
Cryptocurrency is a different world, where anyone can be the server, and any other one can be the client.
Creators of digital currencies are often independent of the currency. In one type of system, digital currency providers are that keep and administer core and core updates of a coin.
Solutions
Problems & Solutions
More than $40 million in assets were placed under restraint pending forfeiture, and more than 30
Liberty Reserve exchanger domain names were seized.
Problems
Different pieces of the new Internet are born as building blocks, but there's no way for them to work together.
Even interoperating new technologies with old centralised resources can prove useful in making the paradigm shift from Web 2 to Web 3 happen. Now we own our data, we can prove that we own what we have and have created it on different platforms, but how do we put it together into a whole new cohesive framework.
Solutions
Decentralized cryptocurrency is produced by the entire cryptocurrency system collectively, at a rate which is defined when the system is created and which is publicly known.
In centralized banking and economic systems such as the Federal Reserve System, corporate boards or governments control the supply of currency by printing units of fiat money or demanding additions to digital banking ledgers.
helpful
pools
Digital currency is a money balance recorded electronically on
a stored-value card or other device. Another form of electronic money is network money.

Bitcoin
https://bitcoin.org/


Ethereum
https://www.ethereum.org/


Bitcoin cash
http://bch.info/


Monero
https://ww.getmonero.org/


Dash
https://www.dash.org/


Zcash
https://z.cash/


Ziliqa
https://www.zilliqa.com/


Ethereum Classic
https://ethereumclassic.org/


Ravencoin
https://ravencoin.org/


DigiByte
http://www.digibyte.io/


Xaya
https://xaya.io/


QuarkChain
https://quarkchain.io/


Expanse
http://www.expanse.tech/


Callisto Network
https://callisto.network/


Metaverse ETP
https://mvs.org/


Ubiq
http://ubiqsmart.com/


DubaiCoin
http://www.arabianchain.org/


Nekonium
https://nekonium.github.io/


Ethersocial
https://ethersocial.network/


MOAC
http://moac.io/


Teslafunds
https://teslafunds.io/


Bitcoin Cash ABC
https://www.bitcoinabc.org/


Nervos Network
http://nervos.org/


Siacoin
https://sia.tech/


Decred
https://www.decred.org/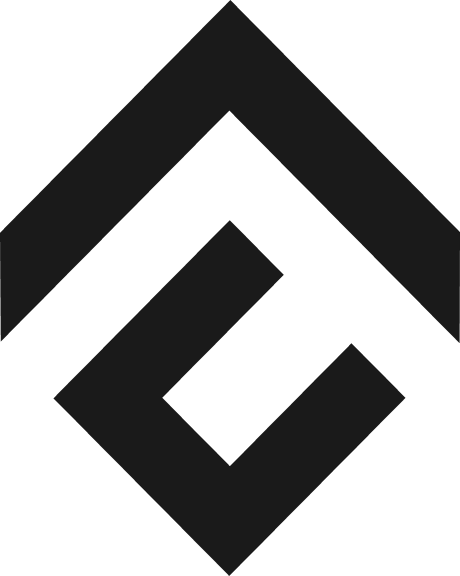 Conflux Network
https://confluxnetwork.org/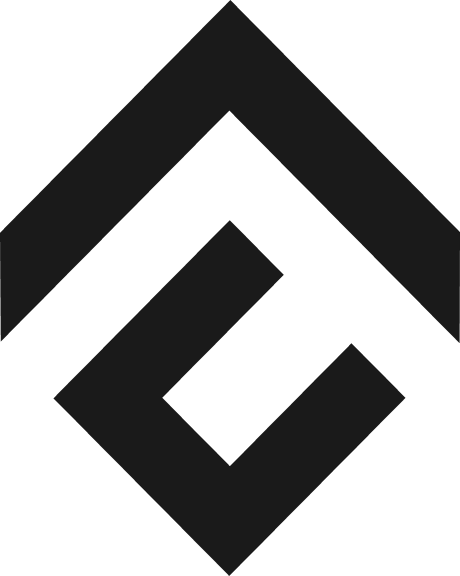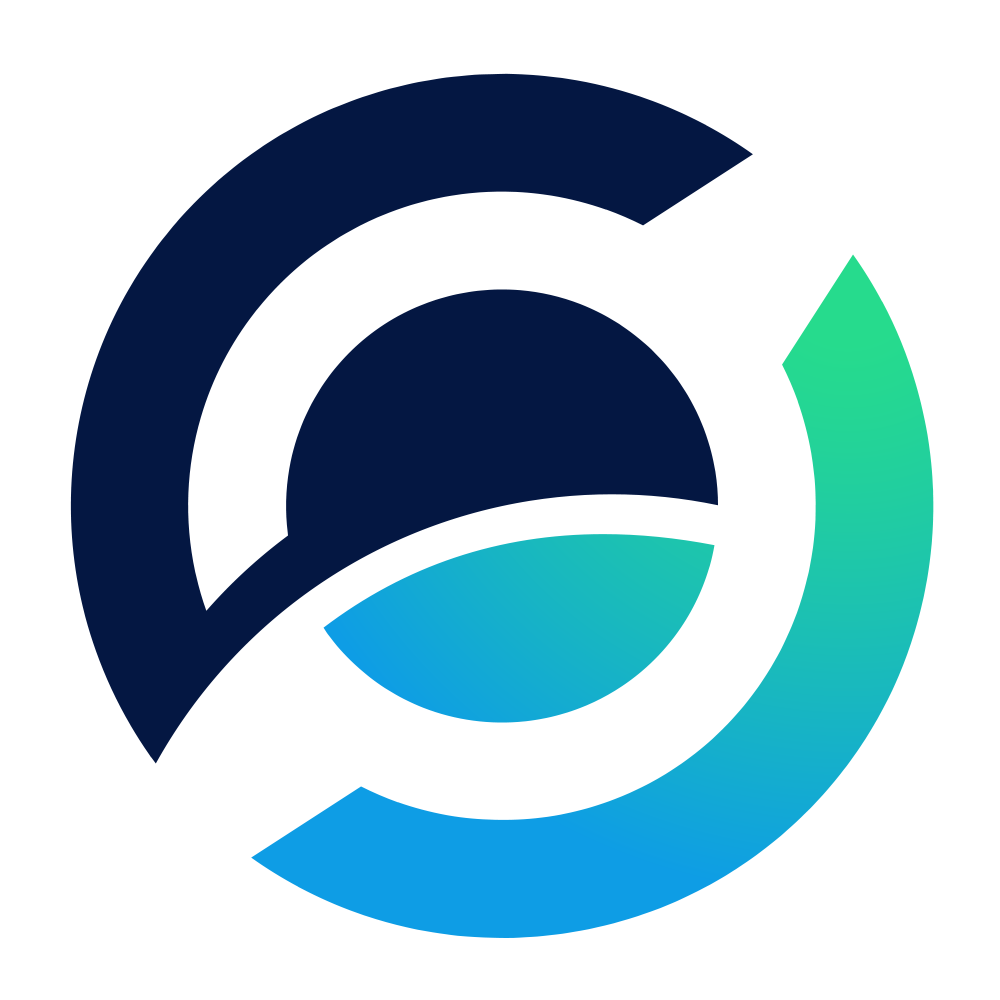 Horizen
https://horizen.global/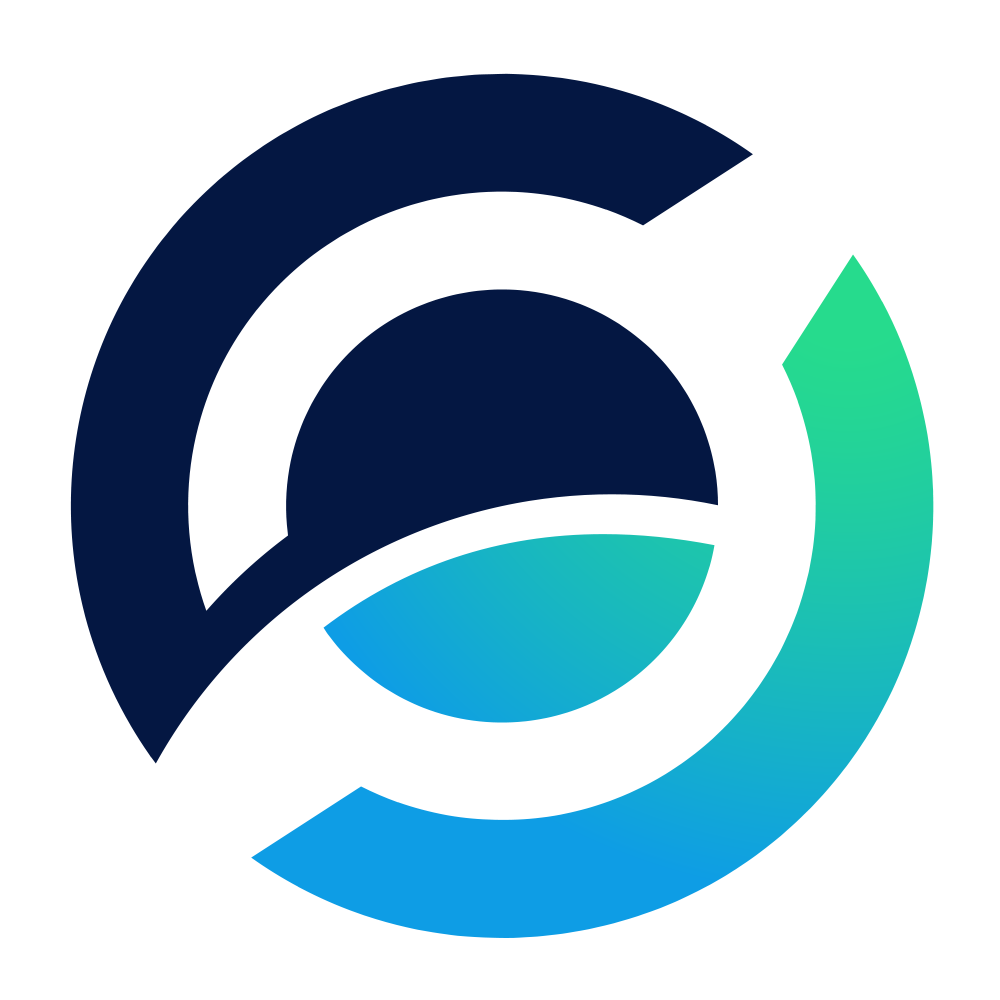 Komodo
https://komodoplatform.com/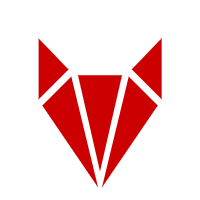 RedFOX Labs
https://redfoxlabs.io/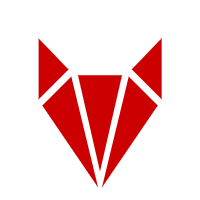 Pirate Chain
https://pirate.black/

JOIN US
Contact
Have questions? We're happy to help.
Contact us with any questions regarding Cryptocurrency or Pools.
Earth

pool@pool.express

Join us on Telegram

+